 Bible Verse of the Day
Dear children, let us not love with words or speech but with actions and in truth.
The History of the Church dates back 19th Century in the year 1820 when Mr. John Sullivanwas the collector of Coimbatore District. Mr. John Sullivan, Mr. Lucington the forest officer and Rev. Kittens the Chaplain all three put their joined endeavour to alienate this present Church site for the Church building.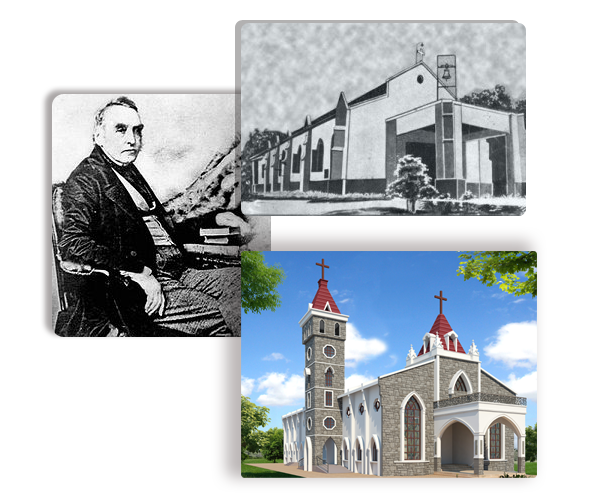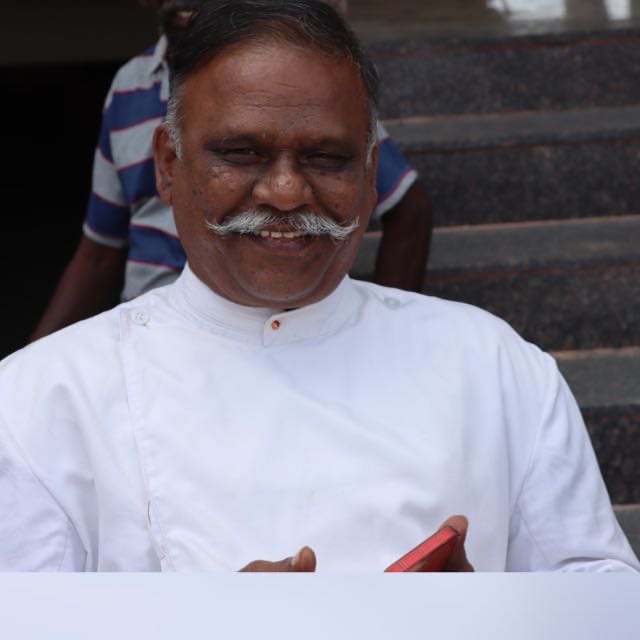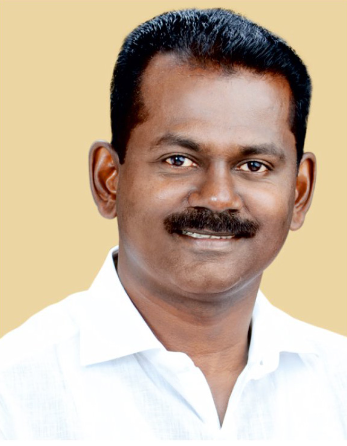 G. PACKIA SELVAN B.Sc., B.Ed.,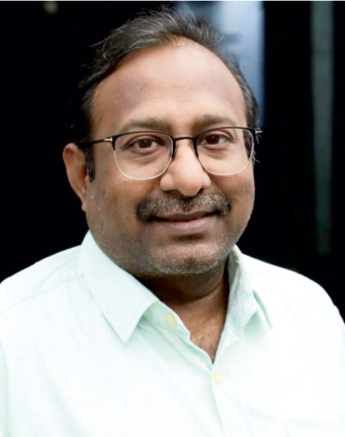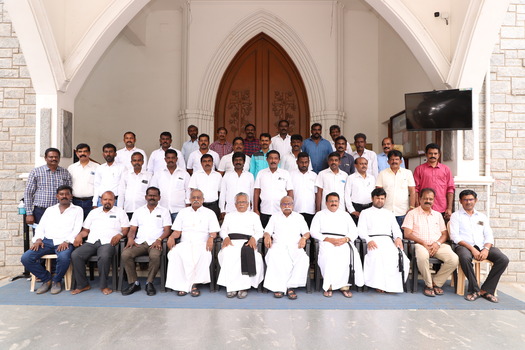 Men's Ministry
We are passionate about equipping and empowering men to become godly leaders in their homes, workplaces, and communities. Our ministry is...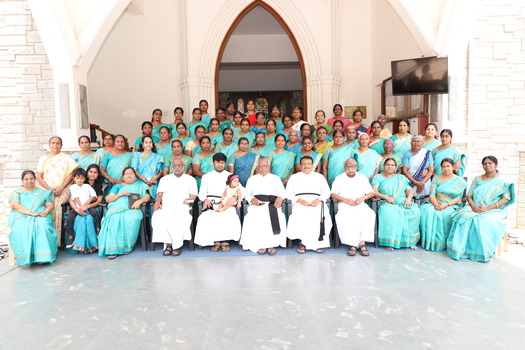 Women's Ministry
பெண்கள் ஐக்கிய சங்கம் தென்னிந்திய திருச்சபை 1947ஆம் ஆண்டு செப்டம்பர் 27ம் தேதி அன்று உருவாக்கப்பட்டது. தென்னிந்திய ...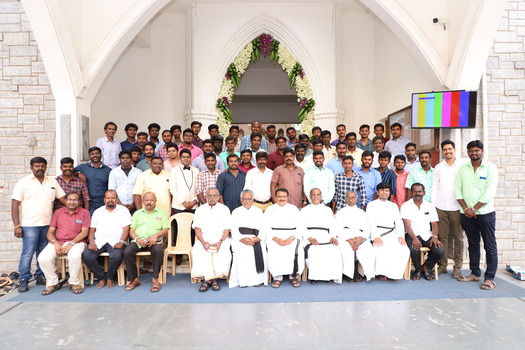 Youth Ministry
Our youth ministry aims to raise the next generation in a faith-filled commitment to God. In addition to teaching them the Bible, we also provide motivate...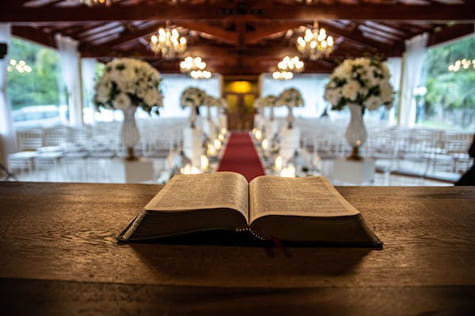 365 DAYS PRAYER
கிறிஸ்துவுக்குள் பிரியமானவர்களே நமது ஆலயத்தின் உபவாசக் குடுகை, 2010 – ஆண்டில் ஆரம்பித்து ஒவ்வொரு வாரமும்...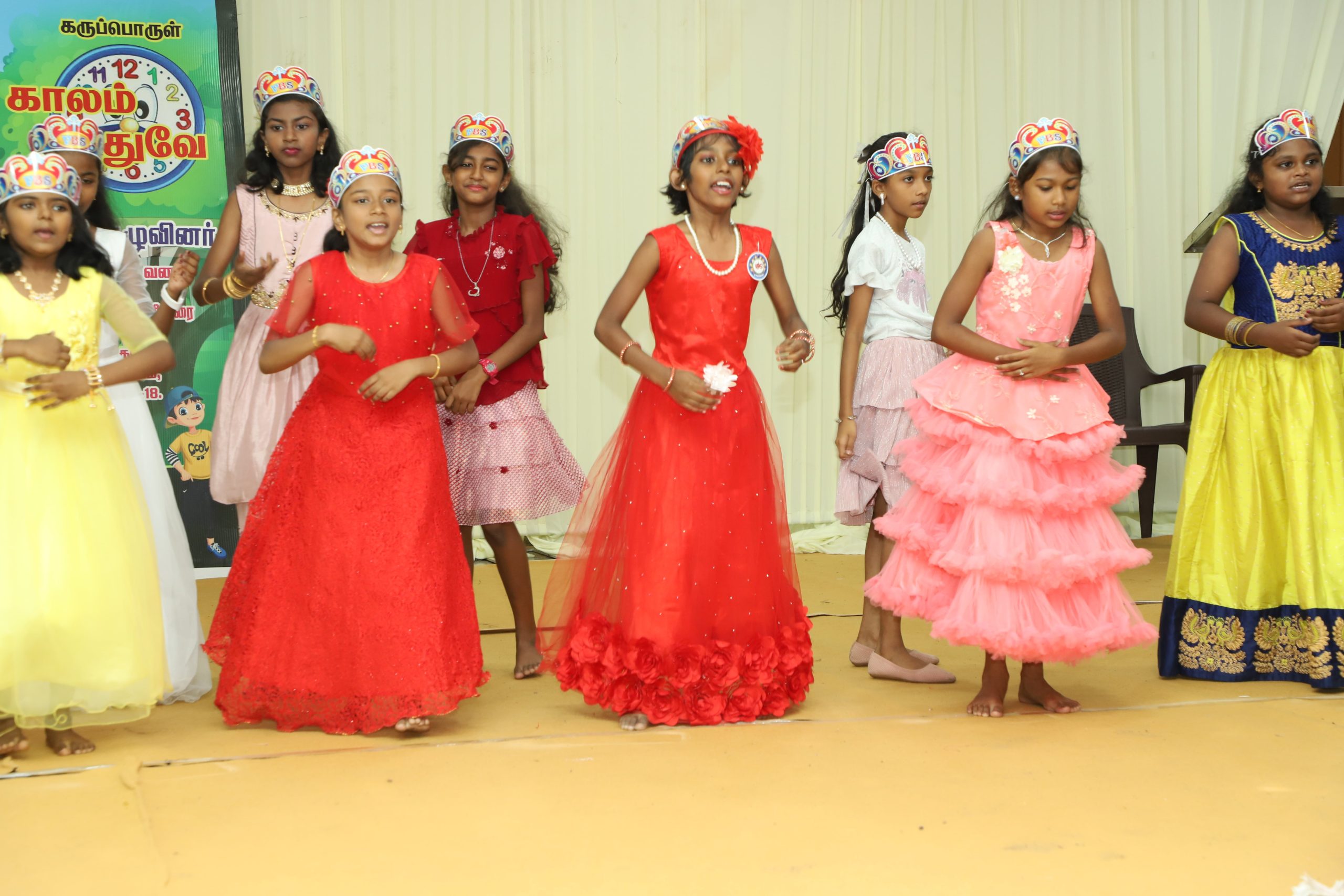 SUNDAY SCHOOL
With a grateful heart, we thank Lord Jesus Christ for blessing our church with Sunday School Ministry. We are a family of more than 350 children and...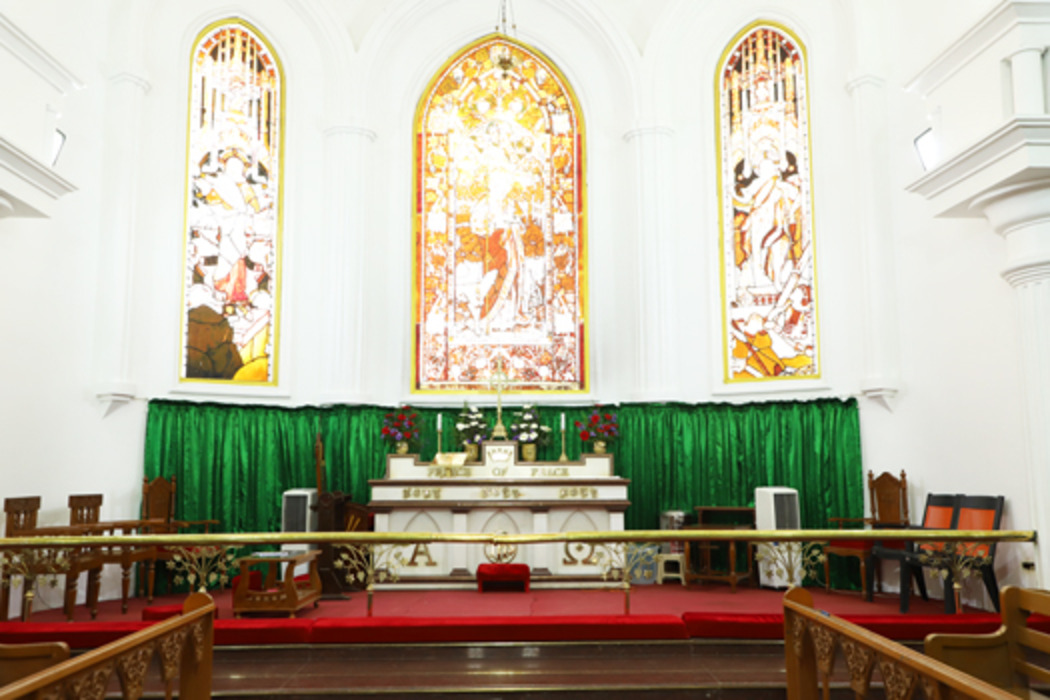 ORDER OF SERVICE
Regular Worship services have been arranged so as to enable to cater the convenience of the congregation. This Church is always open for...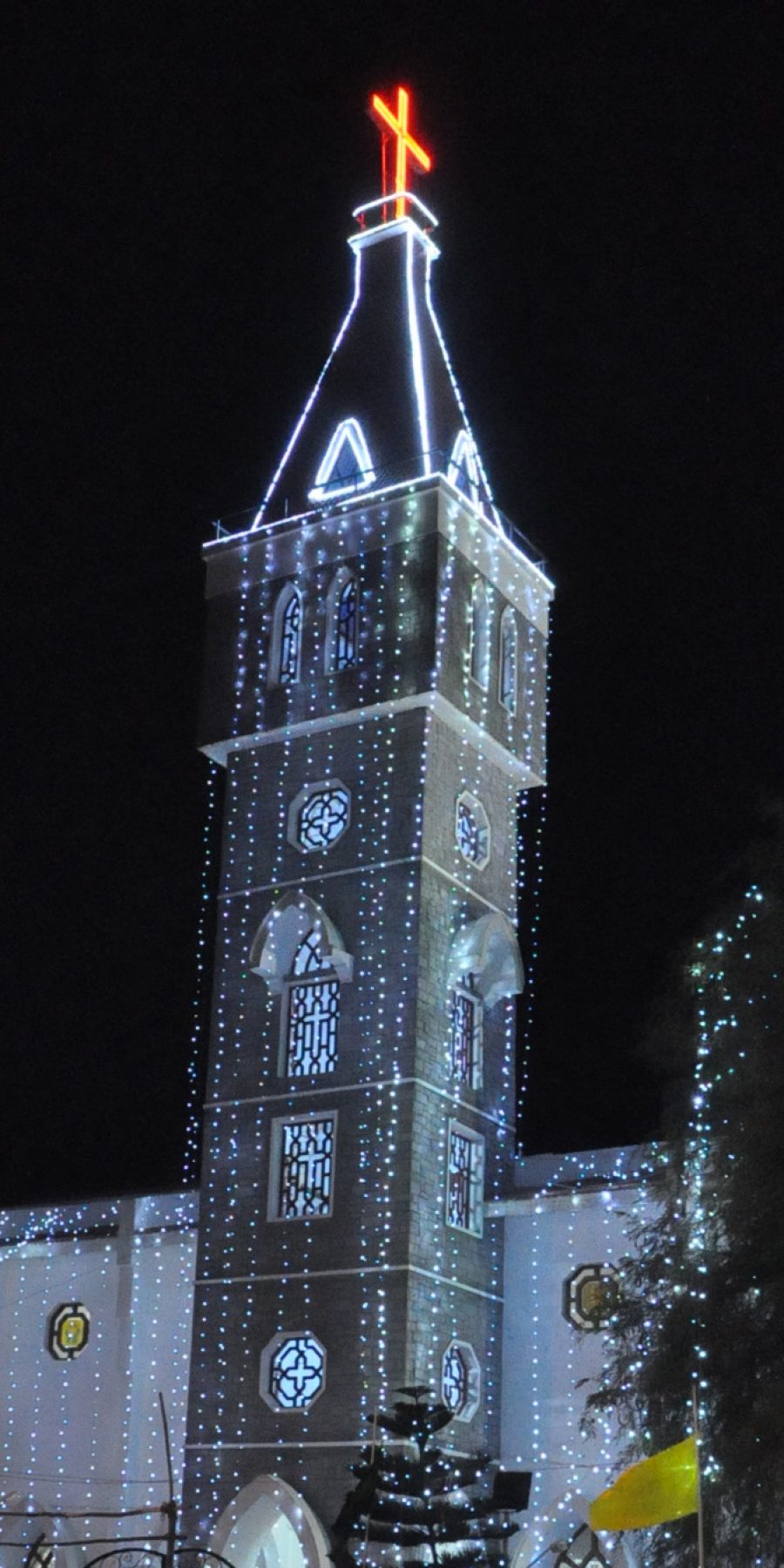 WE BELIEVE
in God the maker of all things and being in trinity of Father, Son and Holy Spirit.
We believe
the son of God, Jesus Christ, became incarnate, was begotten by the Holy Spirit , born of the Virgin Mary and is true God and true man.
We believe
the bible in its entirety to be the inspired word of God and the only infallible rule of faith and conduct.
We believe
in the resurrection of the dead, the eternal happiness of the saved and the eternal punishment of the lost.
We believe
in the personal salvation of believers through blood shed on the cross by Jesus Christ
We believe
in divine healing through faith and that healing is included in the atonement.
We believe
in the Christian's hope of the second coming of the Lord Jesus Christ.
We believe
in working to honor the great commission for the extension of the kingdom of God.
My hands were up in prayer, and I could feel electricity coursing through my body. When I felt my neck at this point, the discomfort in my neck disappeared immediately.
During this time, I gained additional knowledge about how to approach God's Presence and work there. God also conveyed profound messages to my heart.